John Harvard's Brewery & Ale House (Framingham, MA)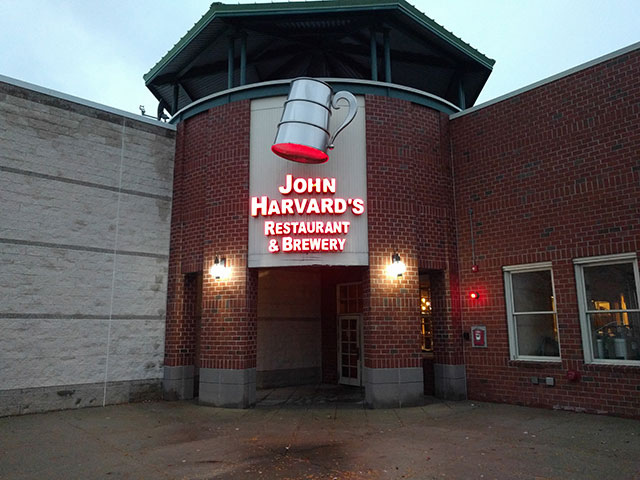 Where is John Harvard's Brewery & Ale House located?
John Harvard's is nestled in a back corner of Shopper's World, right on the Natick/Framingham line. It has probably stayed in business purely from tired and weary shoppers looking for a decent bite to eat and a cold pint.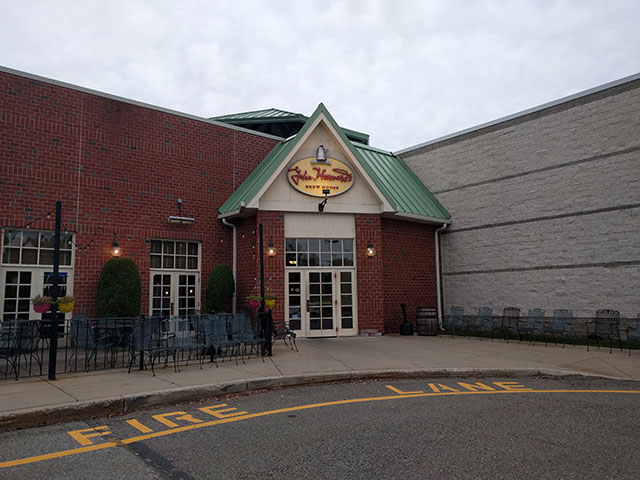 When did it open?
The Framingham John Harvard's opened some time in the late '90s. Apparently it was the only gig in town until the recent craft beer revival.
Do they offer a tour?
There isn't much to tour, you can see the barrels from the bar. The bartenders are friendly and will discuss the beer(s) with you if you ask.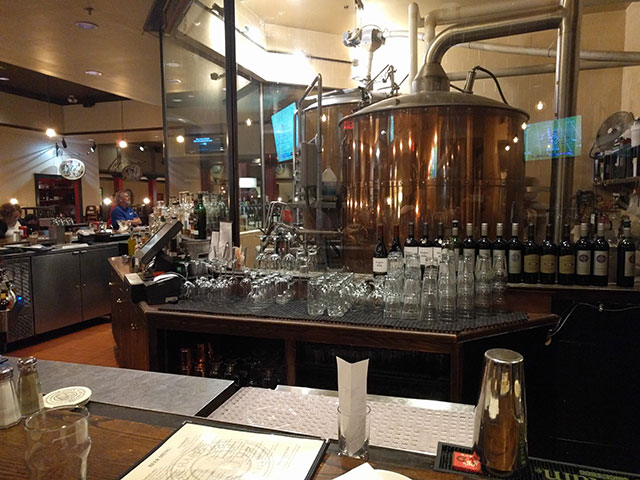 Is the brewpub kid friendly?
By all means. In fact, it's more of a restaurant than a tap room anyway, especially when compared to Westborough's Cold Harbor and Hopkinton's Start Line.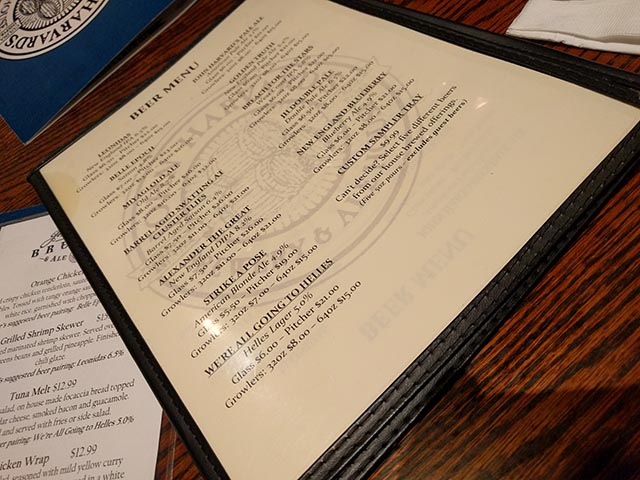 What types of beer does John Harvard's brew?
All types. Saisons, Helles, IPAs, DIPAs, Blondes, Blueberrys, Pale Ales and more.
They even had a beer named after Mr. Miyagi
Though their signature brew is Autumn's Harvest Spice. They offer a cinnamon and sugar rim with the Harvest Spice. And, if you close your eyes and drown out the bar chatter, you may just find yourself humming Blue Jean Committee's Massachusetts Afternoon.
Flights? Growlers? 4⁄6 packs to buy and take home?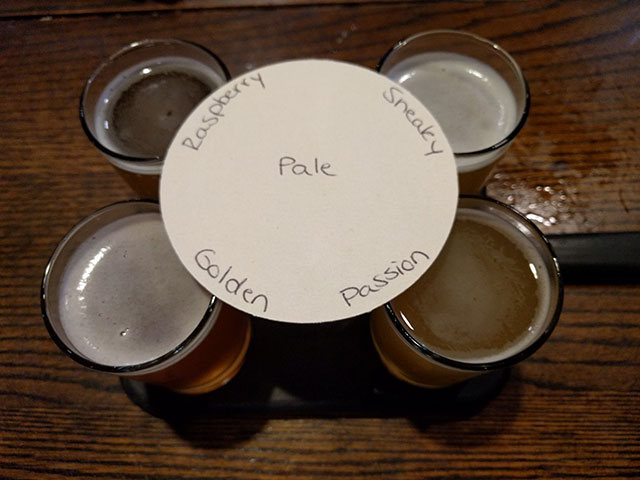 John Harvard's is not in the business of canning or bottling their beers. But, you can enjoy a delicious Harvest Spice whilst watching the Pats tune up some poor AFC East team every Sunday in the fall.
They even give you a small cinnamon and sugar packet. How thoughtful.
Does they serve other types of alcohol?
Yes. Not doing so would really hurt the, "Do you have Bud Light?" crowd.
Do they have a mug club?
They should. Why don't they!?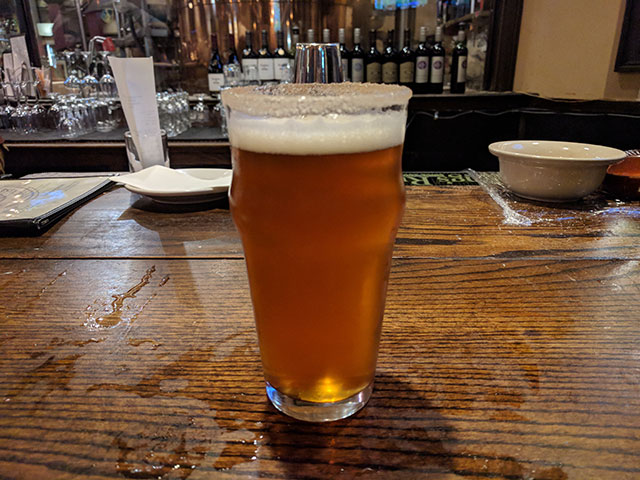 How about merch?
Yeah, I think they sell t-shirts and other small swag. I could be wrong. Wouldn't be the first time.
Does John Harvard's serve food?
100%. John Harvard's Brewery and Ale House is a restaurant with brews-a-brewin'. Salads. Sandwiches. Entrees. Think full menu.
It's a great place to get lunch if you're into craft beer, but you also want to take your Mom, Girlfriend, Grandmother out shopping.
Oh, and they serve fantasticly soft bread with a killer oil and herb mix for dipping. Really, killer.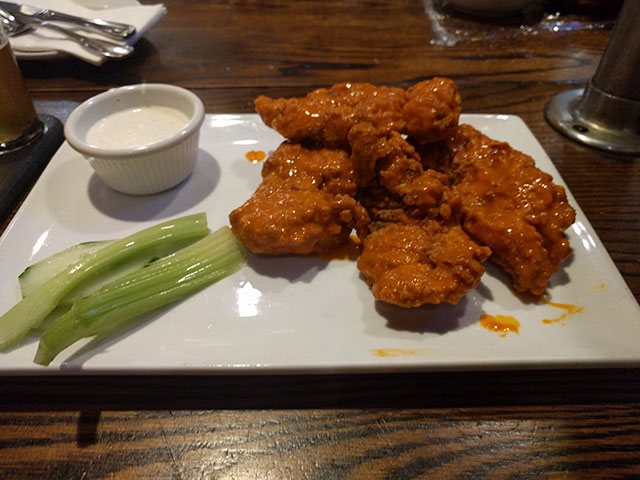 Do they offer entertainment?
Apart from a bunch of TV screens in the bar, no, I don't believe so.
Can I buy John Harvard's beers in stores?
No. At least not from the Framingham brewpub.
Final Thoughts on John Harvard's Brewery & Ale House
A great selection of delicious food at reasonable prices with equally good craft beer. What are you waiting for? Get yourself to John Harvard's.

John Harvard's flies under the radar as Framingham's other brewery, you know, apart from Exhibit A, Jack's Abby, and Springdale.

John Harvard's Brewery & Ale House
1 Worcester Road
Framingham, MA 01701
508-875-2337